Expert Answers for Everyday Questions Cooperative Extension Service
Providing the people of New Mexico with practical, research-based knowledge and programs to improve their quality of life.
---

Locate Your County Extension Office

ACES Economic Impact

Impact Stories
Extension Departments

Animal Science & Natural Resources


Economics


Family & Consumer Sciences


Plant Sciences


4-H Youth


Innovative Media Research and Extension
Program Areas
Southwest Border Food Protection and Emergency Preparedness Center
Fosters, promotes, and implements an Emergency Management program that protects New Mexico citizens and communities from the effects of emergencies and disasters.
Drought Resources
Publications to assist New Mexico's ranchers, farmers, and homeowners cope with our current extreme drought conditions.
Extension touches 650,000 New Mexicans every year.
Brochure in
English & Spanish
#discoverNMSUextension

Have a favorite NMSU Extension program or story? Share with us how NMSU Extension has impacted your life.
---

CES Profile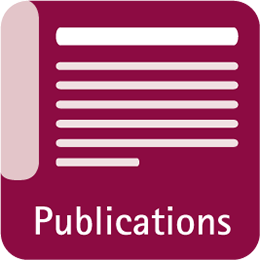 Publications
FREE! Cooperative Extension Service and Agricultural Experiment Station publications.
ACES News
Troublesome Weeds
Desert Blooms
SW Plant Selector App

Ext / Exp Station Pubs

Ext / Exp Station Pubs
Ext / Exp Station Pubs