Cooperative Extension Service
Providing the people of New Mexico with practical, research-based knowledge and programs to improve their quality of life.
The base programs of the Cooperative Extension Service are:
agriculture and natural resources,
consumer and family issues,
youth development and
community economic development.
Expert Answers for Everyday Questions

Locate Your County Extension Office

Extension Departments

Ride for the 4-H Clover
Aug. 25-27, 2017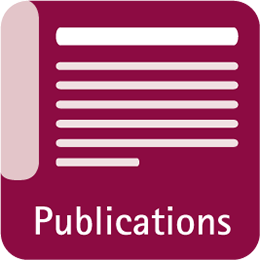 Publications & eBooks
FREE! Cooperative Extension Service and Agricultural Experiment Station publications.
ACES News
Troublesome Weeds
Desert Blooms
SW Plant Selector App

Ext/Exp Station Pubs

Ext/Exp Station Pubs
Ext/Exp Station Pubs
Growing Discoveries videos