Cooperative Extension Service 4-H Youth Development & Education

Locate Your County Extension Office

---
4-H Youth Development

Youth Programs
Health / Nutrition

Game Development
Featured Videos
4-H Egg-to-Chick
Colt Starting Series
Interactive Media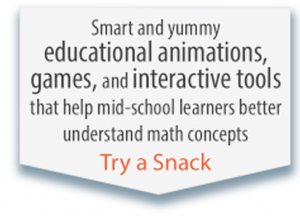 Atlantean Dodgeball | Gate | Pearl Diver | Bad Date | Game Over Gopher | Ratio Rumble | Number Rights | Monster School Bus | OverRuled | Pearl Diver | Ratey the Math Cat | Ratio Rumble | Scale Ella

Treadsylvania, ATV Safety

Safely ride your ATV on mysterious paths to defeat monsters and free the town from their evil grasp!
Ninja Kitchen

Stop for lunch at a cafe staffed entirely by ninjas. Sophisticated gameplay reveals principles of food safety.
Virtual Labs

Interactive food science modules train high school and college students in basic laboratory techniques.